Performance Automotive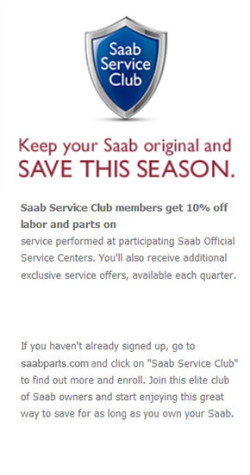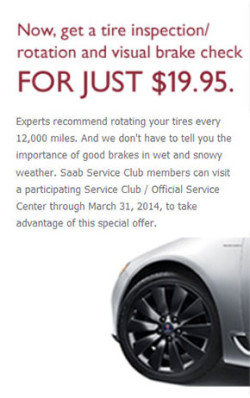 Hours
Monday-Friday 7:30 AM – 5 PM
Pickup and Delivery services available
Contact Us today for an appointment
Testimonials
From: Janis K. of Otis, MA
Just wanted to thank you for your kindness and experience, I really appreciate you and your staff working late and in the cold to finish the work on my car, thank you!
From: Sara D of Pittsfield MA
Thank you for the speedy repairs for my Saab. I greatly appreciate all that you have done over the past few years. I can't possibly thank you enough. I love that car and was very concerned about how I could get it repaired before college. You guys are great!
From: Susan & Steve C. Harrisburg, PA
Thank you so much for working on the transmission of our car and also for loaning us a car to enjoy a lovely day in the Pittsfield vicinity. It was a pleasure to meet you.
Links
Subscribe to our mailing list for Online exclusives