Performance Automotive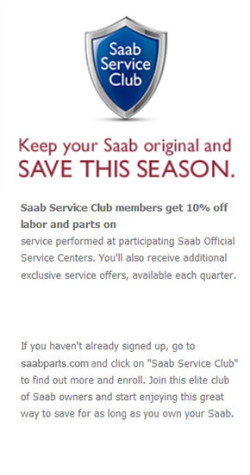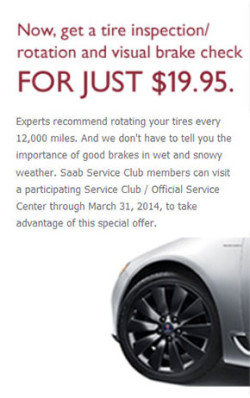 Hours
Monday-Friday 7:30 AM – 5 PM
Pickup and Delivery services available
Contact Us today for an appointment
Testimonials
From: Colleen of Pittsfield MA
"Thanks for taking care of me and my car."
From: Susan & Steve C. Harrisburg, PA
Thank you so much for working on the transmission of our car and also for loaning us a car to enjoy a lovely day in the Pittsfield vicinity. It was a pleasure to meet you.
From J.O. of Springfield, MA
John always treats me with respect and carefully explains what repairs are needed. I'd much rather go to him than a dealer.
Links
Subscribe to our mailing list for Online exclusives