About Us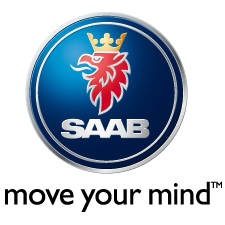 Nothing about Performance Automotive is average. It's an expression of a passion for SAAB Automobiles – the passion of owner John Fiorini. John has been working on SAAB's for twenty-five years and takes selling and servicing them very, very seriously.
That makes for some serious SAAB servicing expertise. Any SAAB, any year – we can service it. We even service and restore older SAAB's that other dealers won't touch – because they don't have John's background.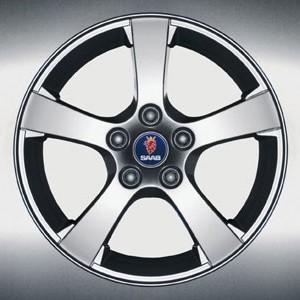 John's understanding of SAAB's, inside and out, also means any pre-owned SAAB we sell is a prime choice. Before you buy the car, John buys the car. And you think you're picky? Our pre-owned SAAB standards are higher than most new car dealers'. A Performance Automotive SAAB already has to be in great shape before John puts it through a more than 110 point inspection by our SAAB/ASE Certified Technicians – and John is right under the hood with 'em.
We sell nothing but personally chosen pre-owned SAAB's, and our fully-stocked parts and accessories department is perfect for those that are passionate about their own SAAB.
So, for an extraordinary SAAB sales and service experience, you know where to turn. John's waiting.