Parts & Accessories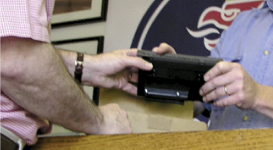 Our fully-stocked parts and accessories department is perfect for those that are passionate about their own SAAB as we are.
At Performance, you'll find not only all the parts you need to bring your SAAB back up to speed, you'll also find what you need to make it even better than before. And we're here to help, with expert and knowledgeable advice.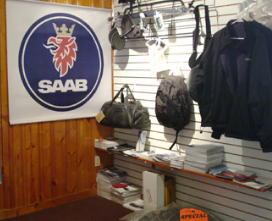 And if your love of SAAB goes beyond the driving experience, check out our accessories for the best in high-quality SAAB-branded jackets, carryalls, and more. SAAB started out making aircraft, and their comfortable, practical and stylish gear still shows it off.
A SAAB accessory makes the perfect gift for you and any other SAAB enthusiast in your life.