Saab's Future Can Be Found in Saab's Past, Says Its New Designer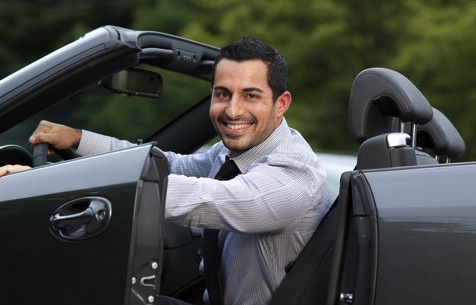 Jason Castriota Designs has been hired to handle design for Saab Automobile, the Swedish automaker that was bought in February by Spyker NV, a Dutch car company.
Saab's news release referred to Mr. Castriota, 36, as design director, adding that he would take "the lead role in design at Saab," but he will not work exclusively for Saab, Mr. Castriota said in an interview on Monday.
Mr. Castriota is widely regarded as a star in the car design world. He was at Pininfarina from 2001 to 2008. While he was at Pininfarina, he worked on designs for Ferrari and also for Maserati (which is owned by Ferrari) including the Maserati Birdcage concept. More recently, he worked at Stile Bertone, where he designed the Mantide, an exotic car based on the Corvette ZR1.
Mr. Castriota, who was born in the United States, set up his own firm, Jason Castriota Design, in December and has offices in New York and Turin, Italy, where he also keeps a residence … Read the full NYT article